RAP MUSIC
Music Genres
And Their Influence
Genres
Top Rappers of All Time
Based on a personal system of ranking
Tupac
J. Cole
Kendrick Lamar
Kanye West
Tupac Amaru Shakur
Tupac is the greatest rapper of all time because of his impact on the genre and world. Tupac was a figure head when rap was in its height in the 90s. He rapped with importance, with songs like Dear Mama, Changes, and Brenda's Got A Baby. Not only did he play a tremendous roll in rap, he also advocated for the black community and was heavily influenced by his mother, a member of the Black Panther Party.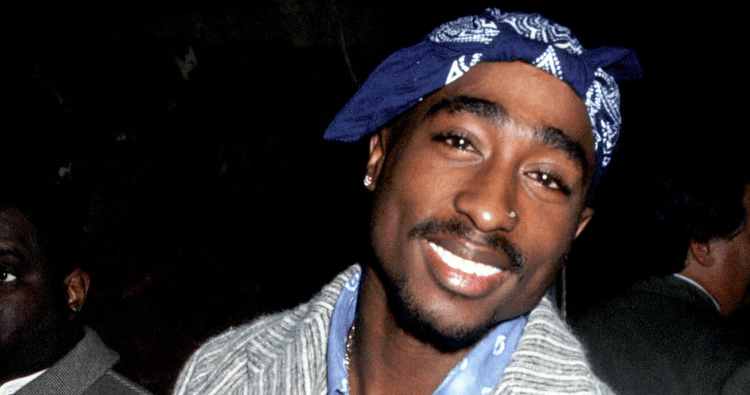 Top Albums
The Don Killuminati: The 7 Day Theory
All Eyez on Me
Me Against The World
2Pacalypse Now
Strictly 4 My N.I.G.G.A.Z.
Still I Rise (with Outlaws)
Thug Life, Vol. 1 (with Thug Life)
R U Still Down? (Remember Me)
Loyal to the Game
Better Dayz
Until the End of Time
Pac's Life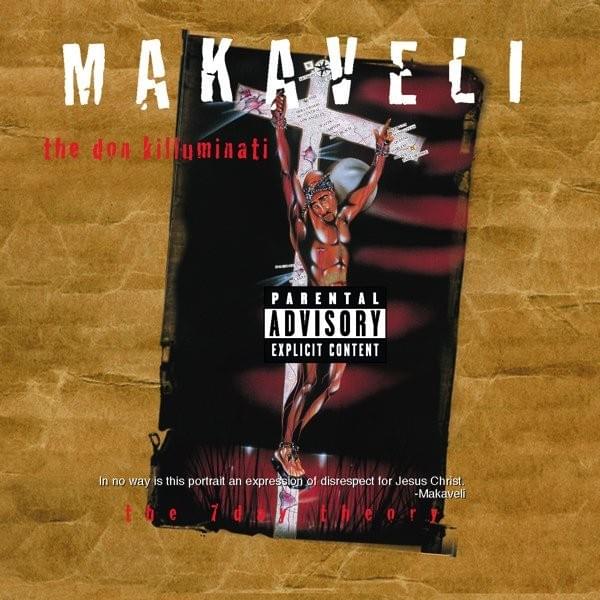 Top Songs
Dear Mama
Keep Ya Head Up
Changes
Hail Mary
California Love
Brenda's Got A Baby
Ghetto Gospel
Do For Love
How Do You Want It
Hit Em Up
Jermaine Lamarr Cole
Jermaine Lamarr Cole is rapper, producer, and record executive. He was born on a military base in Germany and raised in Fayetteville, North Carolina, J. Cole initially gained recognition as a rapper following the release of his debut mixtape, The Come Up, in early 2007. J. Cole is my favorite current rapper because he raps with meaning and he tries to give back to his community. A good example of this is the 4 Your Eyez Only documentary on HBO. However, i dont think he is at all close to Tupac's level of fame and importance.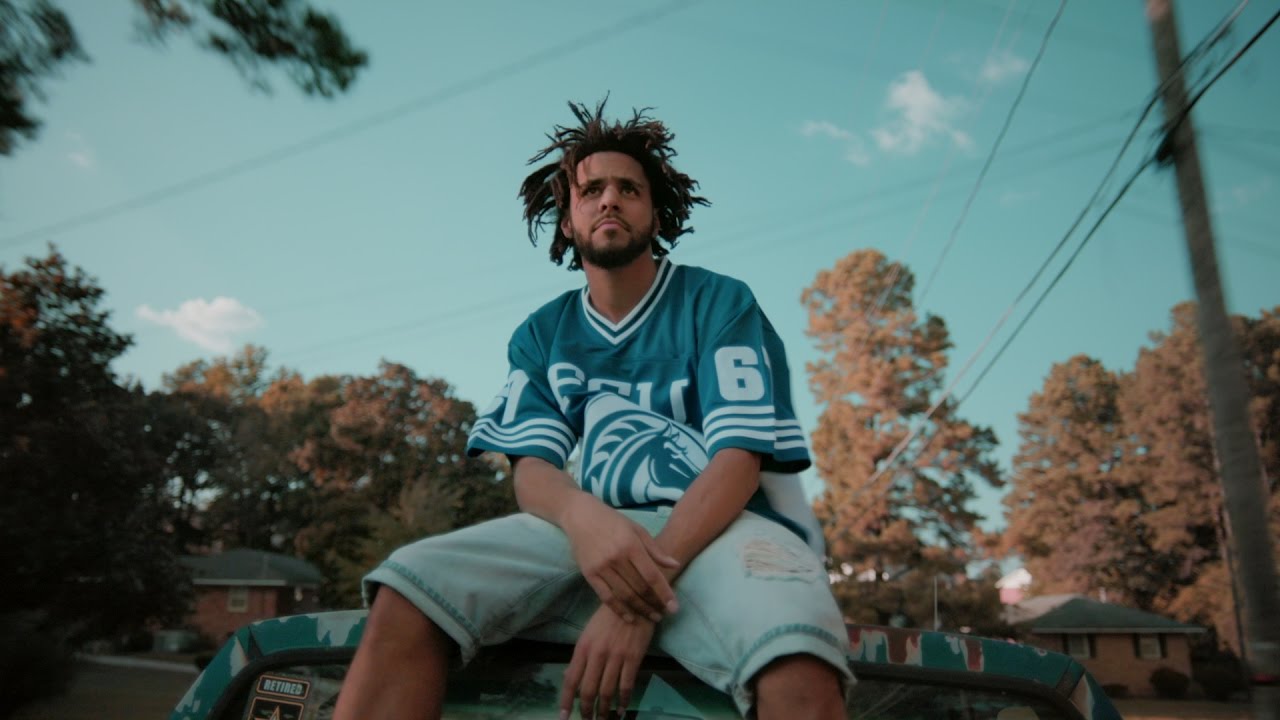 Top Projects
2014 Forest Hills Drive
KOD
Friday Night Lights
4 Your Eyez Only
Born Sinner
Cole World: The Sideline Story
The Warm Up
The Come Up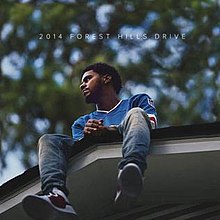 Top Songs
No Role Modelz
Work Out
Love Yourz
Middle Child
4 Your Eyez Only
Brackets
Wet Dreams
Kevin's Heart
Villuminati
Crooked Smile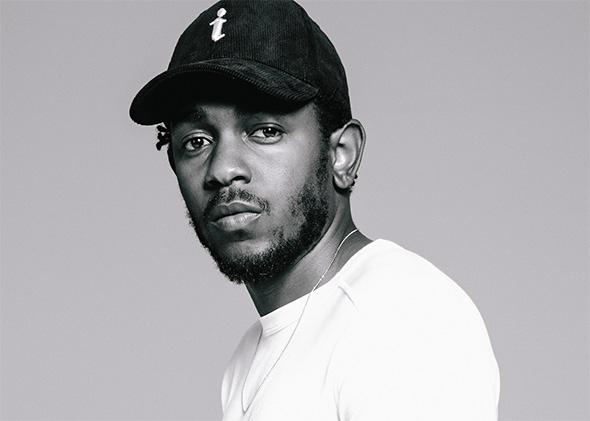 Kendrick Lamar
Kendrick Lamar has had a very similar impact as J. Cole, however it has not lasted as long. Kendrick Lamar has, arguably, more meaning behind his raps and overall projects. But, he is under J. Cole because of his longevity.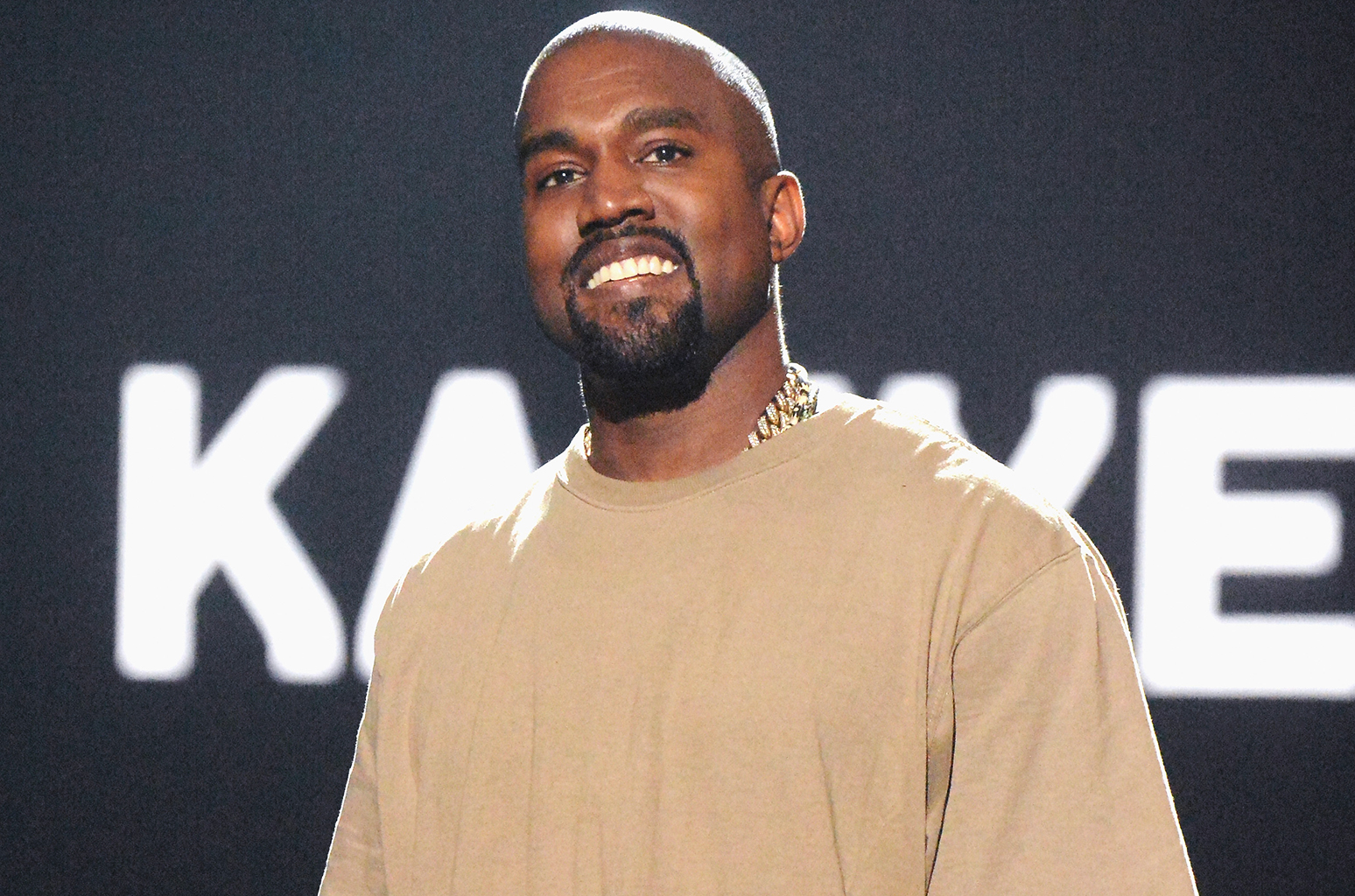 Kanye West
Kanye West is fourth only because of the impact he has had on music as a whole. I am personally not a fan of Kanye, but he has incredible influence in rap and more importantly producing.