BROADWAY MUSIC
Music Genres
And Their Influence
Genres
IN THE HEIGHTS
In the Heights is a musical with music and lyrics by Lin-Manuel Miranda and a book by Quiara Alegría Hudes. The story is set over the course of three days, involving characters from Washington Heights in New York City. The majority of the characters are from the caribbean. In my opinion, In The Heights is the best musical because of the representation is provides for latinos. Not only does it show latinos in a positive light, it also shows latinos of all colors.
Ranking of Songs
Piragua
In The Heights
No Me Diga
Carnaval Del Barrio
Blackout
The Club
96,000
Hundreds of Stories
Finale
Paciencia y Fe
When You're Home
Everything I Know
Benny's Dispatch
Breathe
When the Sun Goes Down
Sunrise
It Won't Be Long Now
Alabanza
Champagne
Atencion
Enough
Inutil
The Importance of Representation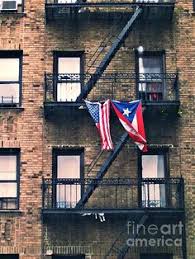 In The Heights is one of the few musicals that gives representation to minorities that are rarely represented accurately. It has shown Dominicans and Puerto Ricans in a positive light while also maintaining a very accurate representation of the culture. There is a film called "In The Height" going into theaters in The Summer of 2020, that already has a very inclusive cast. Showing that latinos come in all colors. In my opinion, this film will be a turing point in representation in the United States for latinos because it will have more accurate representation. At the moment, the lack of representation has led to ignorence that among American causing people to think of latinos as mexican cholos or Sofia Vergara. It will likely have a similar effect as "Crazy Rich Asian" because of the representation it provide, and not to mention the fact that the two films are directed by the same director.But, there is pride that comes with a film like this. One that latinos can watch, and finally feel seen and represented.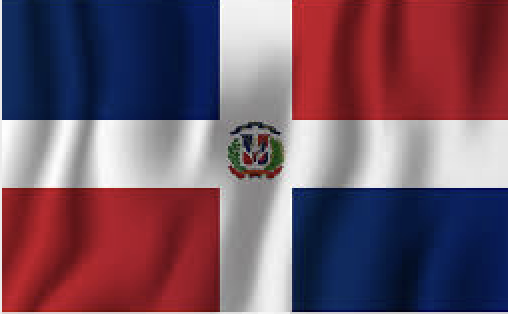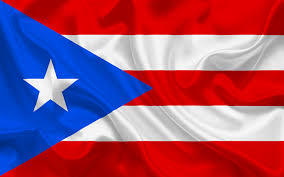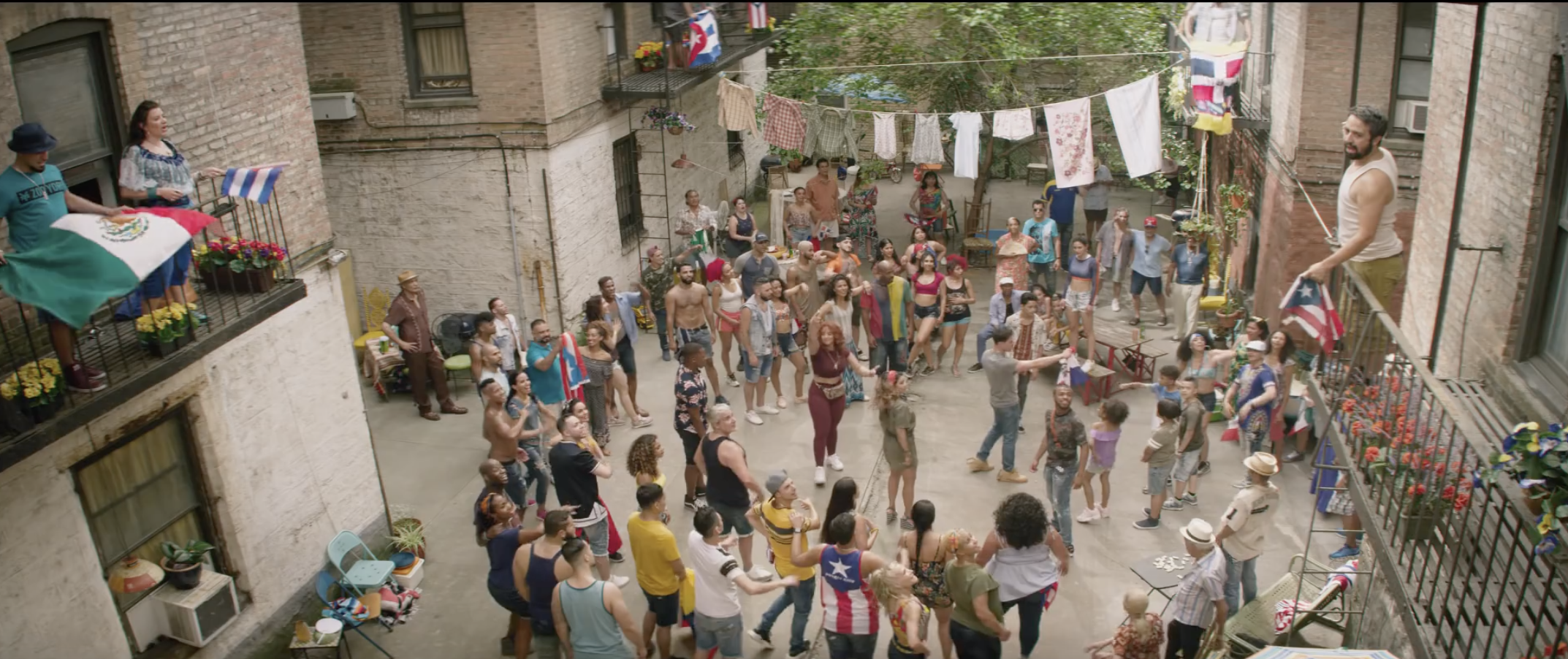 !!GO WATCH IN THE HEIGHTS IN THE SUMMER OF 2020!!